Fantasy Art
At the end of 2022, I started experimenting with creating my own Fantasy Art – highly inspired by the Domestika courses taught by Karmen Loh (aka Bearbrickjia). On this page, you'll find some examples of my work, that are available as posters and postcards via my Etsy shop (just click on the image to be redirected). Please contact me if you have any special request.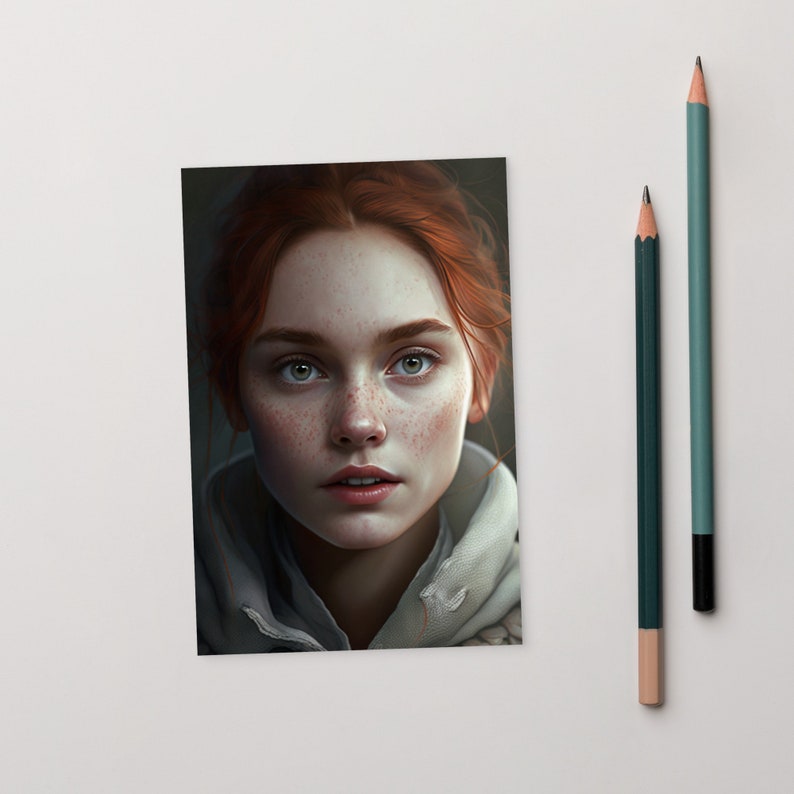 As in almost all of my visual work, I use a combination of different analogue and digital techniques. It often starts with a pencil drawing, which I overlay in Procreate and fill in in Photoshop with textures generated by AI. I am inspired by fantasy in a broad sense: books, comics, films, series, games, fan fiction and more. I also like to make drawings in which I introduce the cats I know as superheroes in their own fantasy tales.
My art celebrates the beauty and the power of imagination. I strive to create works that cross the boundaries of time and space, and bring to life the wonders of the fantastic. Whether it's a vibrant landscape of a magical world, a heroic figure from an epic saga, or a fantastical creature, I strive to capture the essence of the story and the emotion behind it.


With my neomedieval art works, I hope to evoke a sense of wonder and nostalgia. My futuristic art, on the other hand, is often inspired by scientific and technological advances. I explore a range of themes, from space exploration to futuristic cities and societies. I strive to capture the potential of the future and to explore the boundaries of our imagination.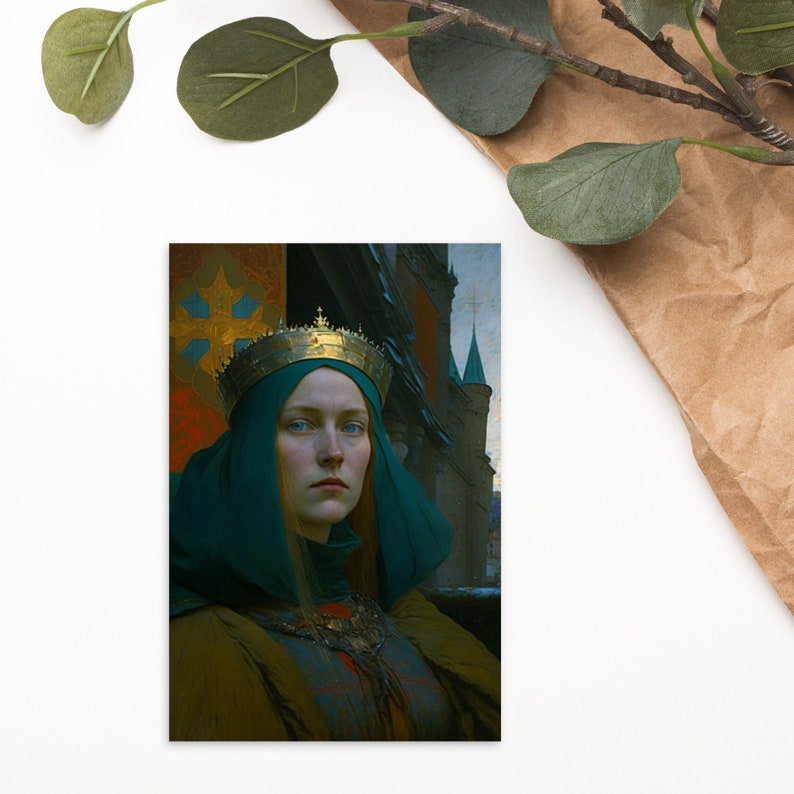 Through my art, I hope to invite viewers to explore the realms of the impossible and to discover the infinite possibilities that lie beyond. My art is a way of expressing my creativity and a reminder that imagination has no limits. I hope that my work can be enjoyed and appreciated by many, and that it can inspire others to dream and create their own unique fantasies.
My fantasy art is published in various (academic) journals. From 18 to 24 February, I will exhibit a selection of 32 works on canvas in the main hall of the library on the Neude in Utrecht.